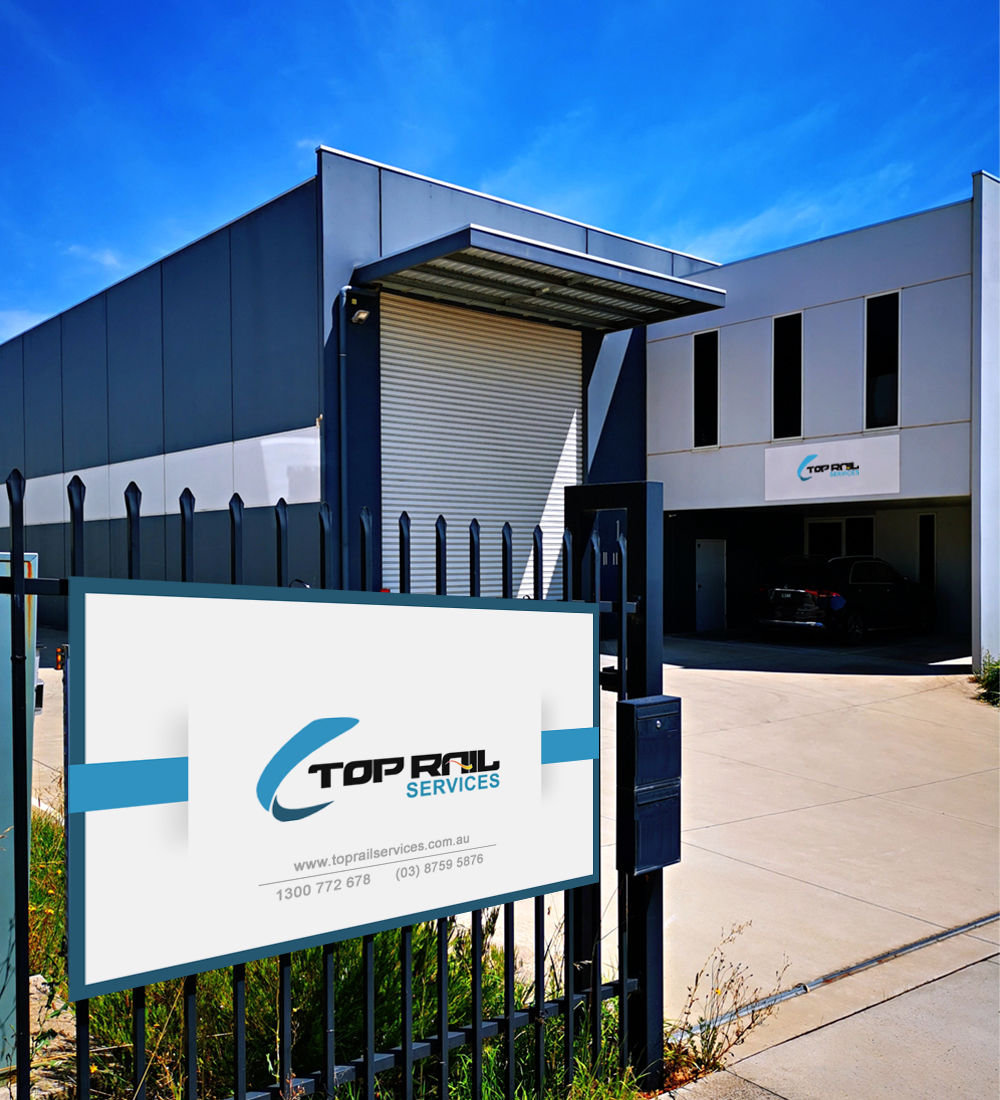 ABOUT US
Top Rail Group is a burgeoning multi-disciplinary rolling stock company based in Melbourne, specializing in an extensive scope of business, featuring research&development, consultation, maintenance&repairing services for locomotives, trams, heavy-duty industrial vehicles, and also procurement for all sorts of standard or customized industrial parts applied in rail or other associated engineering projects. As a proficient and proven one-stop solution provider in electrical engineering domain, Top Rail Group is always dedicated to assisting and accelerating your engineering projects. We have over 20 years' expertise on tackling the toughest electrical issues and providing the most integrated tailored solutions for our valued domestic and international clients. We insist on strict compliance with all Australian standards and regulations, which have enabled qualified products and superior services at competitive cost, mitigated risk and long-life guarantee.
Since established, the company has prospered through over 10 years by adapting to ever-changing market conditions and building long-term partnership with world-leading rail engineering corporations. Till the present, a series of Top Rail brands have been derived from the group, such as Top Rail Technology, focusing on R&D schemes; Top Rail Services, aiming to manage after-market issues; and T-Power, facing the industrial market of green energy and electric vehicles in Australia, core products include drive systems, traction systems, large power battery. Behind this organization is our experienced technical team. The team has accumulated decades of design experience from CRRC and has the world's most advanced high-speed rail R&D and maintenance technology which enable us to always be in a leading position in a dynamic industry and continue to provide the best products and services.
Top Rail Group is committed to meeting the local content requirements and acting the most prompt response on locomotives' issues within Australia. Therefore, we are all along keeping highly interacted with numerous local clients, such as SCT and QUBE. Given this special background, Top Rail Group has seized the chance to represent a number of competitive brands of related accessories, such as EAO Products, JLC Connectors and Kaiert Fuse.
Whether you seek aids on upgrading your existing facilities, or request customized components, or even prefer developing products under your exclusive brand, our professional crew will be ready to help, step by step, case by case, straight from scratches to final delivery. We believe we would be feasible to attend your projects at any phase, definitely your trustworthy partner!
Contact us to find how we could be of any assistance to your business!