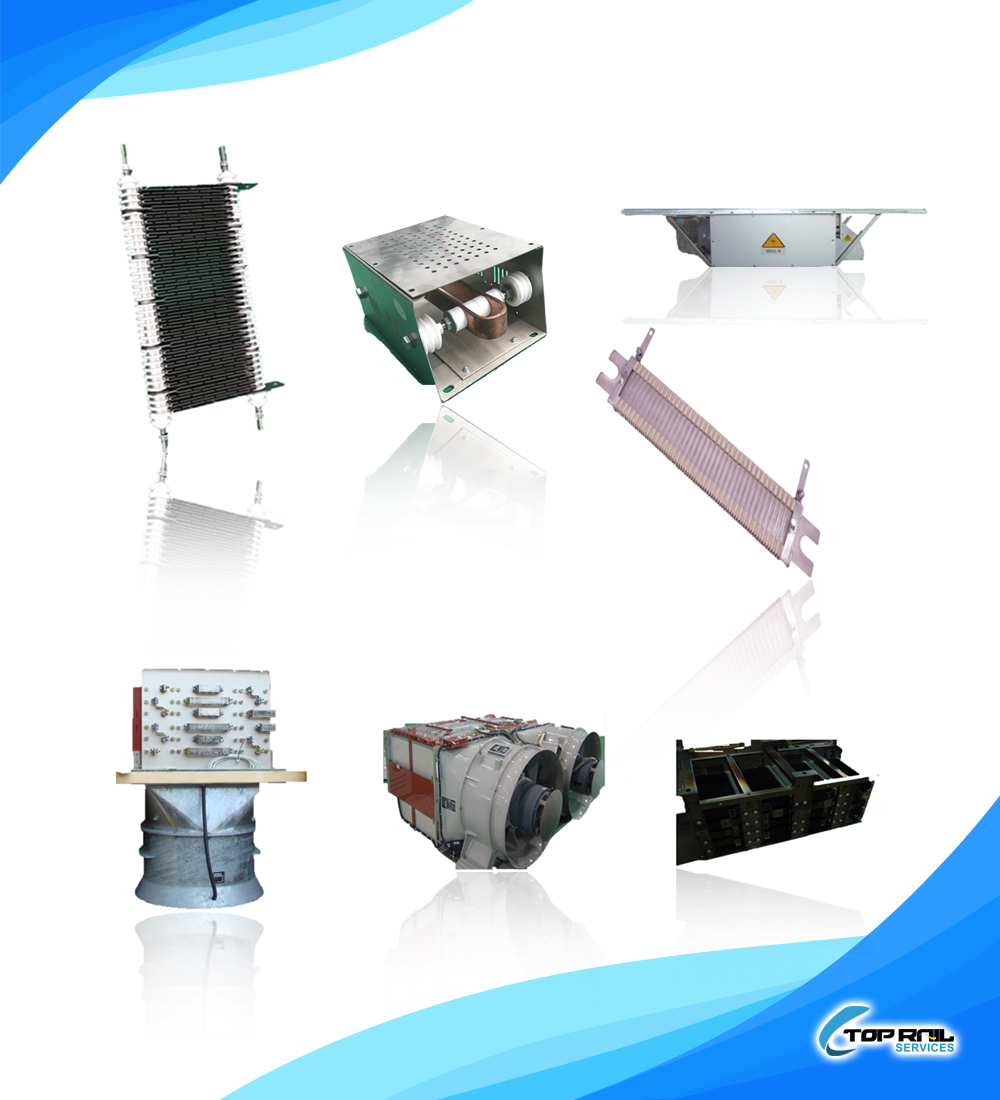 Resistor Range
Within rolling stock programs, resistors function as critical components, especially for braking systems. Dynamic braking resistors are applied to dissipate energy generated from the motor during deceleration, while grounding resistors are applied in ground power systems to protect transformers and generators from damaging in the event of earth faults. Top Rail Group is expertise on designing and manufacturing high-quality and compact resistors for rail and mining clients. In addition, as we are located in a factory-intensive area in Southeast Melbourne, and based on an experienced multi-functional engineering team, these situations have guaranteed prompt response and professional solutions to react to customers' requests.
Our resistor products can be compatible with a variety of power and voltage ranges, up to 1,800kW and 2,700VDC, currently supporting numerous major projects, such as HCMT and SDA1 locomotives.
Top Rail Group would like to hear about any requests from our valued customers. For more information, please refer to the corporate brochures as below or simply reach out for any assistance!