Electric Vehicle Services
Driving System
Power Supply and Inverter Repair
As the fundamental but critical components to drive electric vehicles, power supply and inverters should reserve the most meticulous service and maintenance. Attention: great news for all the industry stakeholders! The moment you encounter technical issues concerning the power supply and inverter components, and meanwhile could not be able to locate a satisfactory repair aid, Top Rail Group will be ready to do you this favour! Due to loads of experience in rail industry, we have been dedicated to addressing such issues in an effective and efficient manner, to further maximize the customers' benefits. Our services range widely, including the repair and test&commissioning services for the following core components as indicated below. Corresponding technical specifications have been attached for your reference.
Entangled by the above-mentioned trouble? Simply reach out to find out the best options for you!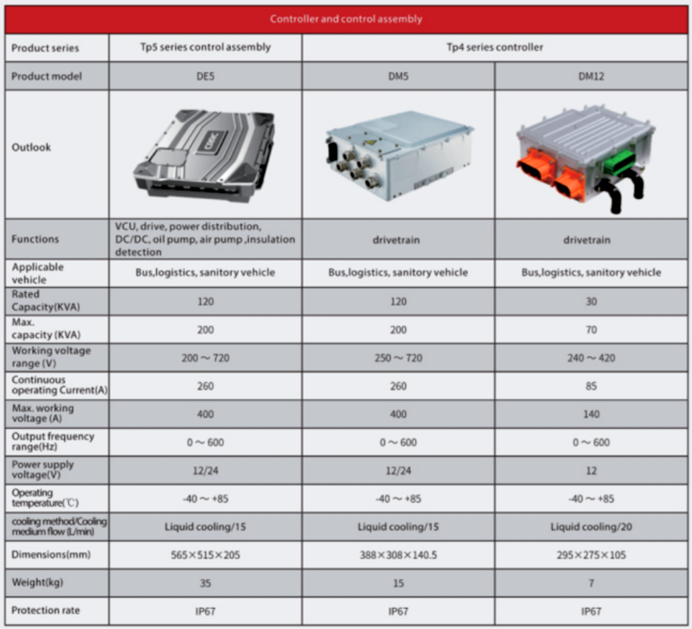 Electrical System
Electrical Fitting
Throughout industrial projects, electrical fitting is in high demand everywhere. To establish any module or component, cable connections will be the most fundamental elements. EV industry is also not an exception. Since the fast-growing situation has been witnessed inside the rail industry, Top Rail Group has deserved the trust and gained corresponding recognition from industry experts, especially on the electrical fitting responsibilities for HCMT project. As our service department is continuously expanding the experienced crew and the talent backup, a portion of business will be forwarded to EV industries, to assist with fulfilling the electrical system and the control unit.
Believe in Top Rail Group, meaning that you have chosen the future. Should you have any query, we would like to discuss further on your specific project needs! Simply reach out!
Wiper System
Top Rail Group has been proving the ongoing success in the wiper product development for rolling stock projects. Given the identify as an indispensable supplier for SDA1 locomotive projects in Australia, Top Rail Group is also targeting EV industry clients to deliver the best services on wiper device. All-in-one, and all rail industrial level components and services!
Please do not hesitate to let me know your service requirements! Simply reach out to learn more!
LED Lamps
Similar to the LED lamp service package for rolling stock projects, Top Rail Group is also able to provide very universal services for EV LED lamp issues, such as dead beads, circuit board corrosion, mosfet transistor issues and so on, covering all major types of industrial LED products. If any request is raised in regards to seeking appropriate components from key parameters for your procurement needs, we can suggest reverse engineering as well.
Top Rail Group would like to hear about your maintenance requirements. To learn more, please do not hesitate to contact us!