Abstract:Due to the increasing demand in the international market, Horion will enter the international market.
Due to the increasing demand in the international market, Horion will enter the international market. According to the differenct environment in overseas market, the company will adjust the supporting policies, and the preparation work are currently being carried out in an orderly manner.
A few days ago, the company is actively setting up an official English version of the website, and outputting corresponding product catalogues and other promotional materials. In the future, different languages will be configured according to different market needs.
Horion is about to take the first step in the globalization strategy. I believe that in the near future, overseas users can learn about Horion through the English official website.

The Interactive Flat Panel's domestic market is changing with each passing day and is now in a period of rapid growth. Horion, after rapid development, ranks among the best in the domestic market.
However, in the international market, the market for intelligent conference equipment with super high value and cost performance is still blank. It is the original intention of Horion to launch a global marketing strategy by popularizing Super Interactive Flat Panel to more people and speeding up the process of intelligent enterprise transformation.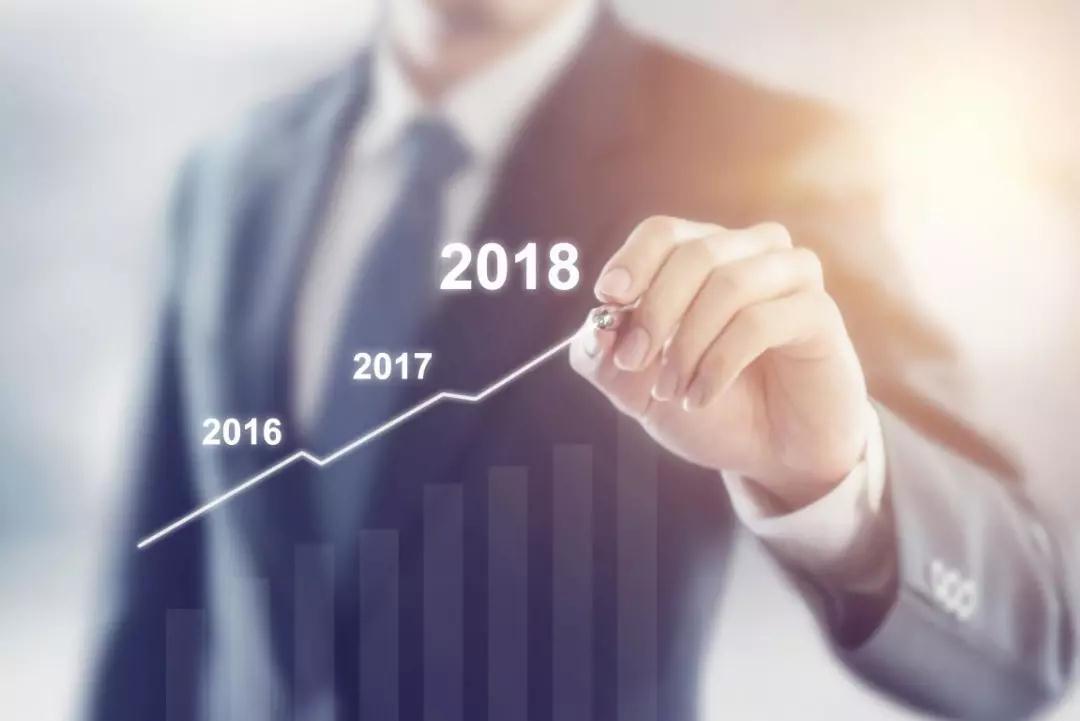 Policy first, experience first.
The General Manager Sun stressed that we must let users and partners be satisfied with our products, and give a thumbs up from the heart. Horion's arrival must bring real things to the local.
To this end, Horion implements an experience-first strategy. Give the product to the partner experience first, let the partner identify the product first, and let the customer believe in the product quality.
For the partners, the service and after-sales of the products are of the utmost concern. Overseas service and after-sales can keep up or not, which will put another great test on Horion.
Horion's products can implement a one-year warranty policy on a global scale, which guarantee the interests of users at home and abroad, and accumulate experience of serving more than 100 million people around the world. I believe Horion can do better.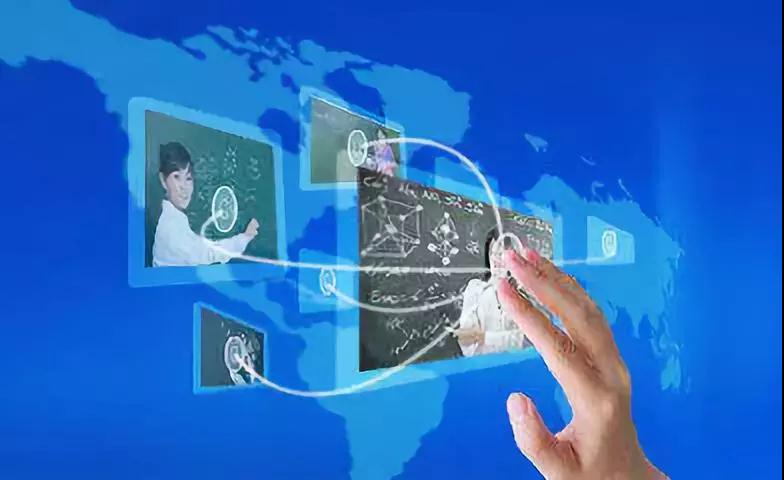 And the core of everything is the product. For overseas markets, the functional operation of products have become a concern of many partners.
The function of the product is basically the same as that in the country, and the operation method is also simple and easy to use, and it is easy to realize intelligent meeting.
In the face of the global economic tide and growing overseas customers, Horion will also invest a lot of manpower and resources to build overseas teams.
Always adhering to the corporate mission of "Intelligent Change for the Future", we are committed to spreading smart products and solutions to every enterprise in the world, creating a "new image of high-end conference " for enterprises.
Horion is poised to sail the global market, and open a new journey of conferences for companies.